Conscious Leadership Scenario:
When we sit down with senior executive leadership team members, we quickly learn that ensuring mission, vision, and values align makes it much easier to achieve personal and company goals. This prioritized order of focus will guarantee success every time…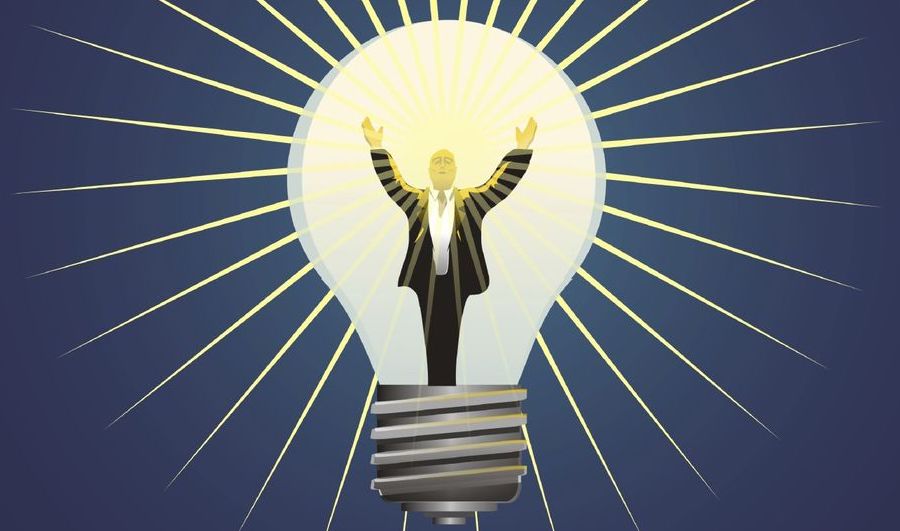 Purpose, People, Pace, Perception, and Profit
Leadership Fail:
You are buried in corporate goals, division goals, personal goals, maintaining budgets, and managing your team to gain the ultimate competitive advantage. With all these pressures, it is easy to think it's time to run faster.
In reality, it's actually time to slow down and narrow the sight on where you want to exude and focus your energy.
Negative Affect on Culture and Organizational Performance:
When you and your team aren't in alignment the costs are great.
Then the whipping begins, work more hours, push harder, exhaustion sets in and the entire organization goes into cold eye analysis and change exhaustion-killing morale and rendering business divisions flat.
1) Morale is low across the company
2) Retention of High Performers is impossible
3) Revenue and growth are stagnant and start to sink
4) Stakeholders and Shareholders lose confidence.
Conscious Leadership Solution:
People are the key to business success. The alignment of your team and the organization is critical. Maintaining the alignment of the Five P's will ensure employee fulfillment. We recommend you measure and align these P's weekly to keep on the road to success.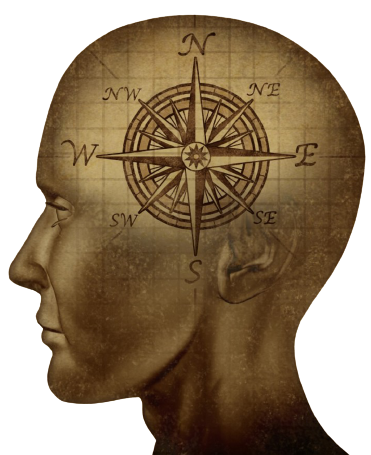 1) Purpose – Call it a vision, mission, passion, an idea, a North Star, or a calling, but successful leaders need to be pointed in the right direction. They need to be able to inspire others to join in their pursuit.

2) People – Successful leaders have followers that are committed to the purpose and the plan. They are motivated to part of a movement, community, or group that is bigger than a sum of its parts. Leaders need to be able to motivate those people to walk the talk.
3) Pace – Are we constantly in a sprint or a marathon when completing projects? Variations of pace will ensure the team is moving forward together. When you're not moving together as a team, individuals will lose sight of the purpose.
4) Perception – In order to motivate people, contemporary thought leaders also need to be inclusive. Every member of the team has a critical role to play and the success of the team is dependent on everyone being able to fulfill those roles successfully. Likewise, everyone should have the right to voice their opinion and have a say in the decision-making process.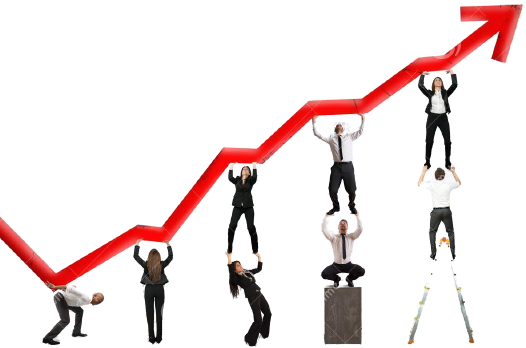 5) Profit – Yes, your focus on profit should be the last thing on your and your team's minds.

If you put purpose, people, pace, and perception in this dedicated order, the profit comes naturally.


Adopt, implement, and execute on this simple five P's practice and watch
the fulfillment of you and your team grow without bounds.
We are here to help. For us, our purpose is leadership for a better world, and we are here to help you in showing up as the We-Team leader you need to be. We are here to support you globally. We are on this journey together. This is an invitation, an invitation to join us in creating a collaborative movement: the movement that is leadership for a better world.
Live2Lead/OneTribe
Travis
Vice President of US Technology Practices at