Conscious Leadership Scenario:
Like so many other aspects of life, teamwork comes down to mastering a set of behaviors that are at once theoretically uncomplicated but extremely difficult to put into practice day after day, time, and time again.
The "Never Slow Down Business Model" is driving your team into an Absence of Trust, Fear of Conflict, Lack of Commitment, and Avoidance of Accountability, and Inattention to results.
We will focus on Lack of Commitment today.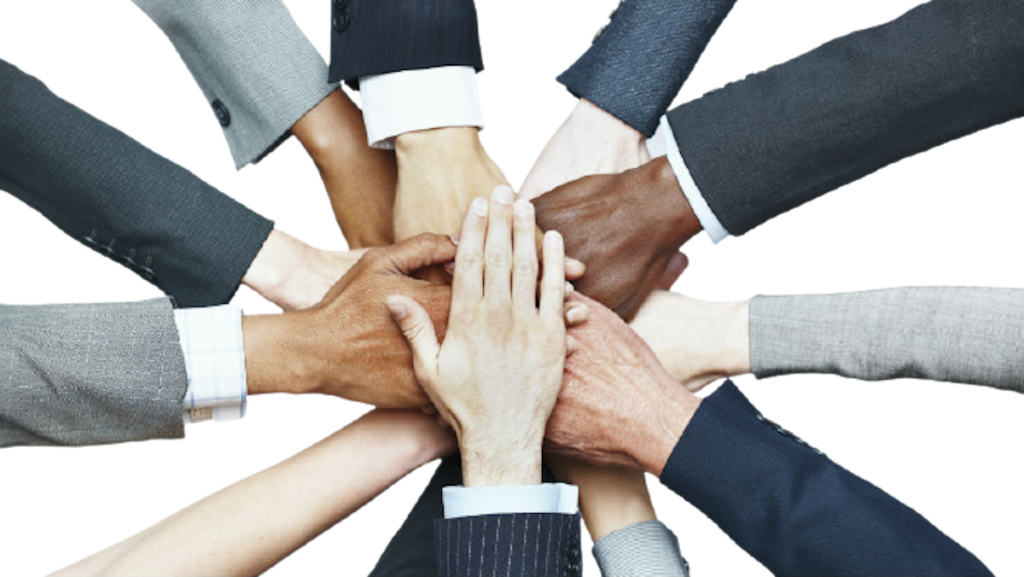 Leadership Fail: Lack of Commitment From
Your Team
You are buried in corporate goals, division goals, personal goals, maintaining budgets, and managing your team to gain the ultimate competitive advantage. Building, mentoring, and nurturing your team takes an immense amount of time. You will never, ever, SLOW DOWN [It's impossible to slow down], and invest the proper amount of time to ensure there isn't a lack of commitment on your team. Great teams move forward with absolute clarity and buy-in from the entire team. What two fears dominate the lack of commitment from a team? The desire for consensus and the need for certainty.
Negative Affect on Culture and Organizational Performance:
Teams that Fail to Commit…
Creates ambivalence among team members about direction and priorities.
The team watches windows of opportunity close due to operational paralysis and continual delays.
The team becomes overwhelmed with a lack of confidence and fear of failure.
Constantly revisit discussions and decisions repeatedly with no forward progress.
Promotes second-guessing among team members.
Conscious Leadership Solution:
The first big step in ensuring your team is focused on commitment is by taking the right steps to optimize clarity, achieve buy-in, and withstand the urge to have consensus on specific agenda items.
Mission Messaging: At the end of every meeting, a team should review the meeting in detail. Identify key decisions made during the meeting and decide how you want to communicate these messages to employees and key members of the organization. What usually happens during this wrap-up is you will learn that not all team members are on the same page and share different realities on what has been agreed upon. Leaving meetings aligned with one another provides a common message to the organization.

Disciplined Deadline: One of the most important tools for guaranteeing team commitment is a deadline that ensures a decision is being made. Milestones can also be put into place on longer plans. These deadlines and implemented milestones ensure misalignment is addressed before it gets out of hand.

Plan B Analysis: When a team is not able to come into alignment on a particular topic, we encourage a Plan B Analysis. Clarify the worst-case scenario if a decision isn't reached. This approach shows the effect on the organization if the buy-in isn't reached within the team.

Riskless Exposure Remedy: If paralysis within a team continues and commitment phobia plaques the team's decision-making, we encourage teams to develop a "riskless" solution. This slower and lower approach will unclog the decision-making log jam and provide another potential option that leads to buy-in on a critical decision.
Each of these tools can have a significant impact on a team's ability to become laser-focused on commitment.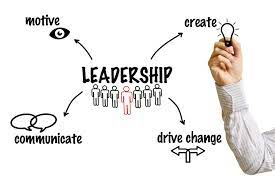 We are here to help. For us, our purpose is leadership for a better world, and we are here to help you in showing up as the leader you need to be. We are here to support you globally. We are on this journey together. This is an invitation, an invitation to join us in creating a collaborative movement: the movement that is leadership for a better world.
Live2Lead-OneTribe
Travis