Conscious Leadership Scenario:

The sum of virtues, values, and traits equals good character, which in addition to competence and commitment is one of the three ingredients that ensure a leader is effective and has gained respect from his team. For many senior executives, however, virtues, values, and traits remain indefinable even elusive.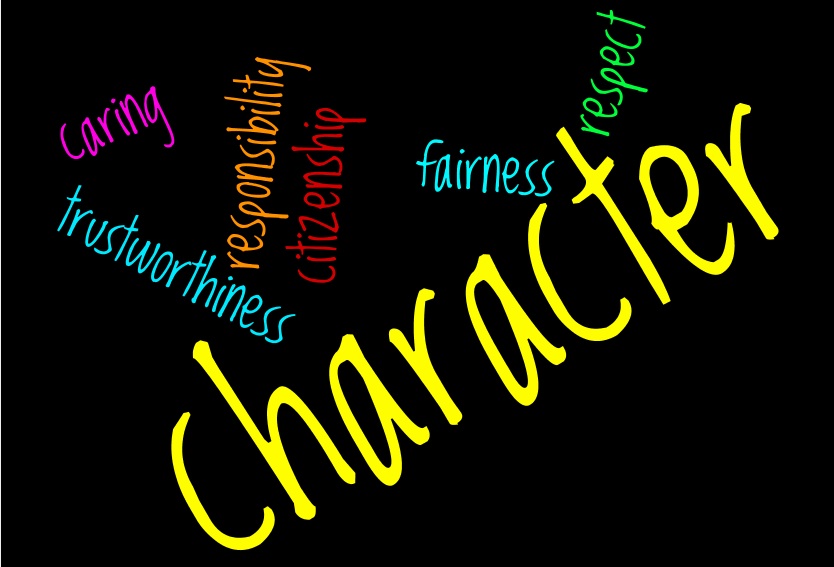 Leadership Fail:
The demands from shareholders and stakeholders can become cumbersome and start to put unnecessary and unwanted strain on your character. This character strain can start to pull on your ethics – honesty, integrity, energy, and passion.
6 Character Checks Every Leader is Guaranteed to Face During Their Career
Not doing the right thing (ethically) and remaining in alignment with your core values
Leading through demands and control
Relying on unclear messages
Trying to persuade without inspiring
Refusing to delegate
Giving in to self-doubt
Lead From Within: Avoid struggle when you can and learn to face the unavoidable struggles with confidence, maintaining balance, and implementing your "active listening" skills.
Negative Affect on Culture and Organizational Performance:
When we veer away from our heartbeat as leaders, we start to feel the grind of the job and lose focus on Encouraging, Inspiring, and Empowering others around us to Thrive.

The following ensues…
1) Morale is low across the company
2) Retention of high performers is impossible
3) Revenue and growth are stagnant and start to sink
4) Stakeholders and shareholders lose confidence
5) Your team gives up on goals and milestone markers and are only working FOR you not WITH you.
Conscious Leadership Solution:
Character is the heart of leadership. Leadership character isn't just a matter of "business ethics" – refraining from lying, cheating, or taking bribes. True leadership character is seen in positive traits such as courage, integrity, resilience, and generosity. If you're looking to build your character, you must be vulnerable and this "character building" starts here…
1) 360-degree team feedback initiatives, which give leadership information about how they're perceived by their manager, direct reports, and/or peers. If you're looking to develop character, feedback is an essential step.
2) Help your team stretch. Stretching for a higher level is uncomfortable when we're dealing with skills but when we're dealing with character, it can be painfully vulnerable. Stretch assignments must be combined with plenty of opportunities for reflection and dialogue amongst direct reports and your team.
3) Teach Yourself Mindfulness (one of my favorites). Mindfulness meditation is essential for transformational leaders in business and for good reason: Research shows that as we learn to be fully present in the moment and able to observe our thoughts and feelings without letting them rattle us, we then become more effective as leaders. If character is our center, mindfulness is one of the best tools we have to develop it. Mindfulness is the key to holding one's center when things get shaky. When we are mindful, we can feel angry, notice that we're angry, yet not be controlled by our anger. A mindful leader is like a sound boat in turbulent seas.
So, at Thomas & Taylor Partners, we are here to help. For us, our purpose is leadership for a better world, and we are here to help you in showing up as the leader you need to be. We are here to support you globally. We are on this journey together. This is an invitation, an invitation to join us in creating a collaborative movement: the movement that is leadership for a better world.
Live2Lead
Travis