Conscious Leadership Scenario:
Business strategies are accelerating quickly. Digital technology, artificial intelligence, and robotics are all changing how we do business. These dramatic changes often force today's leaders to be more reflective of where a business has been than where it's going. As a result, the competencies of today's senior executives don't always align with an organization's changing strategic plans for growth. How do senior executive leaders ensure the organization is moving forward together with the goal, but what is the Conscious Plan?
Let's start here. Is the Best/Right Senior Executive in the position?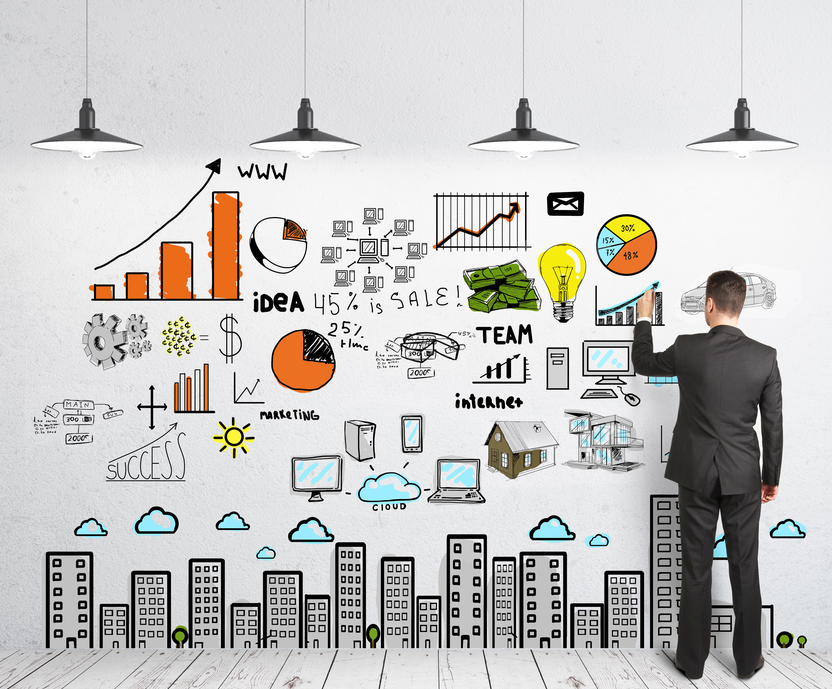 Leadership Fail:
Senior executives aren't developing a successful succession strategy which means wrong-person wrong position-wrong time.
Our studies show that 74% of well-formulated strategies fail due to poor execution. Our decade long research shows there is a primary reason. A full 72% of the senior executives we polled were not prepared for the strategic challenges they faced upon being appointed to these leadership roles. It's no surprise that 63% of these executives fail within the first 12 months of being promoted.
Negative Affect on Culture and Organizational Performance:
1) Team Decreased productivity
2) Cultural imbalance
3) Company Reputation
4)

Financial Impact
Conscious Leadership Solution:
Leaders of tomorrow will have to flourish in a global environment of heightened uncertainty and lightning-fast speed. As a result, the leadership competencies required to lead over the next decade will prioritize agility, emotional intelligence, lateral thinking, cultural acumen, and comfort with uncertainty. Successful succession strategies can only be implemented through extensive data driven technologies that collect EQ, Driving Forces, and Behavioral Characteristics are properly evaluated. Once this data is collected, a training strategy that ensures the senior executive is set on a trajectory for success, they are being put into a position where they Thrive.
Live2Lead
Travis