Conscious Leadership Scenario:
The war for talent is over… and talent won – now what? We're now operating in a candidate-led hiring market. Now, what will your company do to attract and onboard the highest performers in the marketplace? What does your retention strategy look like? I sit in six+ c-suite leadership meetings each week, these exact questions are what every innovative technology company is grappling with within the global market. You're not alone, but a move forward strategy is needed.
Finding and retaining top talent is the most significant challenge companies experience worldwide, and post-pandemic, the rules of engagement have been flipped upside down.
Your brand and culture is where all your attention should be focused.
Negative Affect a Poor Retention/Onboarding Strategy has on Organization: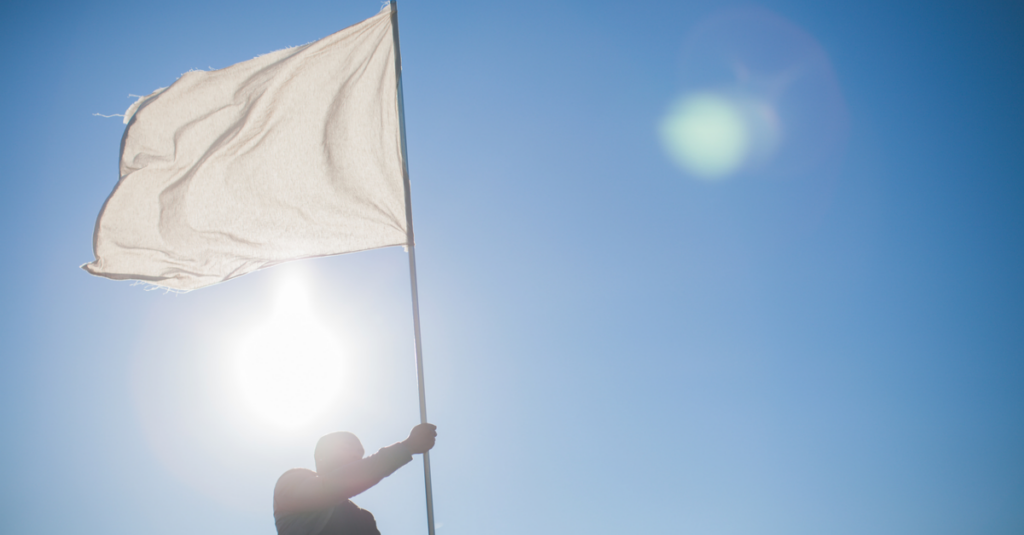 • Cost of hiring and onboarding a new person (advertising, interviewing, screening, hiring)
• Lost productivity until the employee is trained by an existing person)
• Lost engagement and therefore a loss of discretionary effort
• Customer/client service issues as new employees have a longer learning curve
• Pied Piper effect – whenever someone leaves, others take time to ask, "Should I be looking too?"

Conscious Leadership Solution:
The solution? Treat candidates like customers.
Companies that get the candidate experience right in today's market understand the need to be different. They're aware of the need to showcase themselves effectively and test other engagement methods to attract the best candidates.
1) Brand Building
Branding has long been part of successful marketing, but it's only recently become a big deal in recruitment. Building a strong employer brand and creating a reputation as a great workplace is essential to stand out to the best talent.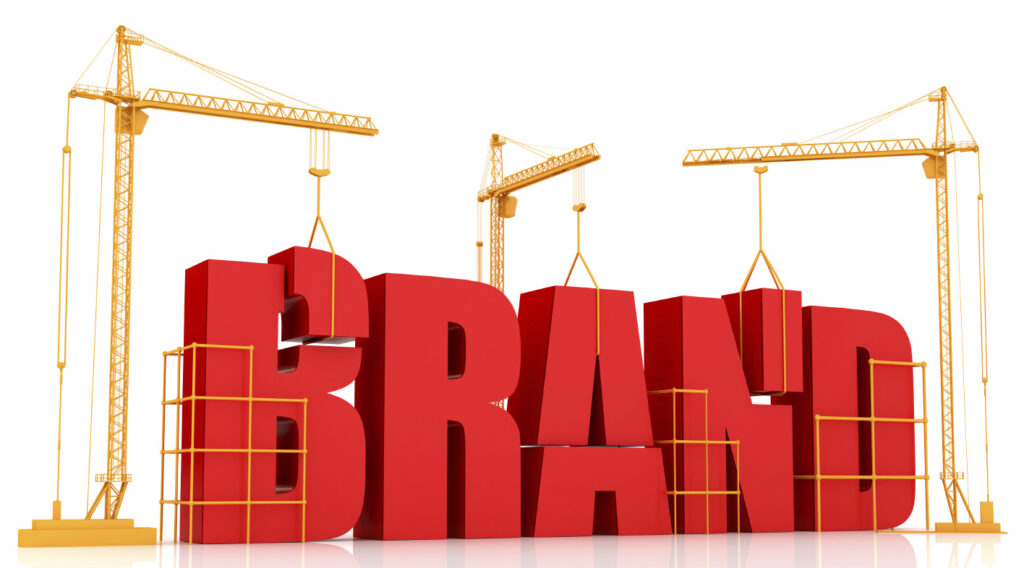 What can you do? Promote your authentic, heartfelt company message to potential employees. Think of the ideas and cultural values that set your company apart.
For instance – do you offer remote/hybrid work?
Are you a company that gives new employees a lot of responsibility from day 1?
These are the things that need to shine through in your employer brand. If you do this right, then you should have no problem attracting the right kind of applicants.
2) Guiding the Candidate Experience
Talent-centric companies go above and beyond to create a great purchasing experience for customers.
Amazon's popularity among consumers is due primarily to its ease of use. They've made the fact that it's effortless to buy something their competitive advantage.
Companies don't typically give candidate experience the same level of attention – as we've discussed, it's a significant problem within recruitment.
Fortunately, we can provide a few simple ways to offer a better experience by borrowing marketing ideas.
A) Writing Excellent Job Adverts
A candidate's 'experience' with your company starts the very first time they encounter your brand.
In many cases, a candidate's first touchpoint is a job advert. Job ads rarely jump off the page. Most use generic wording and feature a list of requirements that a candidate needs to qualify for the role.
A marketing mindset can help us improve this: It's easy to forget that job adverts and job descriptions are still adverts. Instead of selling a product or a service, though, they're selling an opportunity.
A new job is a big decision for anyone. Your job descriptions need to make your opportunities sound like a great career and life move.
B) Improving the Application Process
Would you want to go through your company's application process? [Ha!]
It's an essential question and one that few recruiters ask themselves.
Most application forms are unnecessarily cumbersome – 56% of candidates spend 30 minutes or more on the average online application.
Compare this to the '1-click buy' service that retailers like Amazon offer.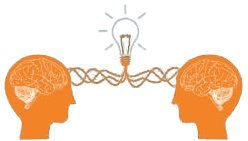 Which do you think provides a better experience? Companies need great applicants almost as much as they need customers, so it makes no sense to make a point of entry (the application) such a sticking point – 68% of candidates quit the application process because it took too long.
Starting to see the gaps in "The Easy Button?"
It helps to think of job applicants as volunteers. The work they're doing to apply to your company is unpaid (and most likely will go unrewarded), so it's best to keep their workload to a minimum.
Making small changes to simplify your application process goes a long way to improving the candidate experience.
Companies showcase themselves to candidates is the single most crucial factor in increasing their flow of high-quality applications.
To create a strong brand and ensure every candidate touchpoint is successful, recruiters should look at how marketing departments treat customers.
Testing tactics from the marketing department can make a real difference to how candidates see your company.
When in doubt, just put yourself in a candidate's shoes. If you researched your company, would you apply?
We are here to help. For us, our purpose is leadership for a better world, and we are here to help you in showing up as the We-Team leader you need to be. We are here to support you globally. We are on this journey together. This is an invitation, an invitation to join us in creating a collaborative movement: the movement that is leadership for a better world.
Live2Lead/OneTribe
Travis
Vice President of US Technology Practices at