Conscious Leadership Scenario:
You've got a big vision for your company (usually established by your Board of Directors), and you're building a team to achieve these lofty goals. First, you must learn to tap into your emotional guidance and be aware that these emotions have different vibrational scales. Unless you're operating at the highest vibrational scale, you won't be able to effectively lead your team and rise to be a highly effective leader.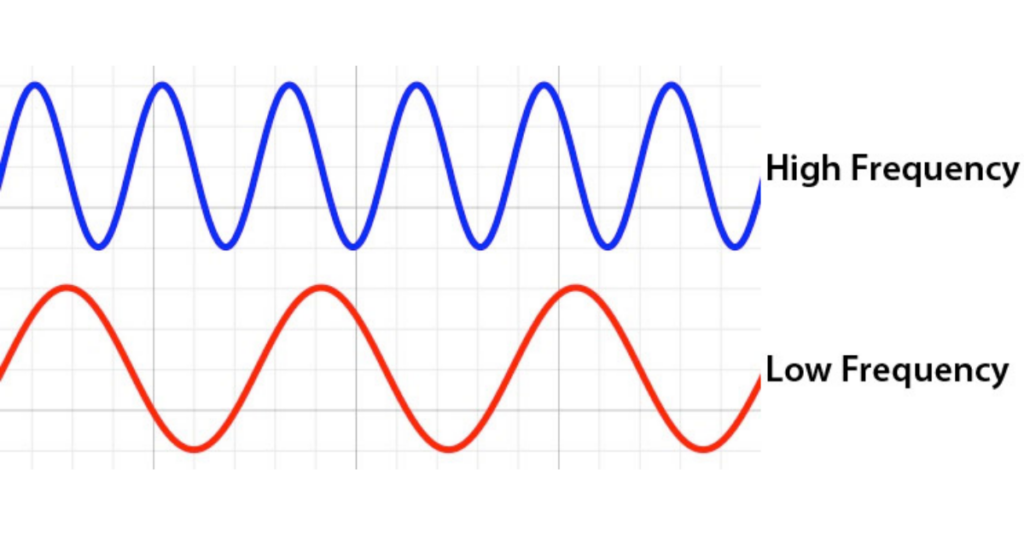 Leadership Fail:
We live in a "Never Enough" society; therefore, this pressure to hit goals and supersede investors' expectations and management oversight becomes daunting. You start to lose your mental balance, and your emotions and vibrational frequency start to diminish, severely disabling your team members – killing momentum. How do we regain this momentum?
Negative Affect on Culture and Organizational Performance:
When you allow your emotions to override your heart space (positive heartfelt interaction with your team), your vibrational frequency descends, and you lose proper alignment with your teams (organization). Understanding that these emotions are tell-tale indicators of your vibrational frequency is the first big step in Conscious Leadership Course Correction.
You will feel like…
You have lost your power to effectively lead your team.
You're not loved amongst your team.
You don't have a purpose amongst your team.
You're unable to present the highest and greatest value amongst your team.
All is not well and your focus shifts to reactive leadership tendencies.
Conscious Leadership Solution:
Awareness of your emotions is the first big step in understanding where your emotional levels are and where you need to start making changes in your life to maximize your vibrational frequencies and rise to be a highly effective conscious leader.
You will want to actualize your daily emotional frequencies to stay between number one and number eight to achieve your optimal effective leadership capacity. Number nine thru twenty-two (below) are indicators that you have fallen out of your optimal effective leadership range. You're out of emotional alignment and will need a course correction to come back into maximized – mission, vision, purpose.
Emotional Scale:
Joy/Knowledge/Empowerment/Freedom/Love/Appreciation
Passion
Enthusiasm/Eagerness/Happiness
Positive Expectations/Belief
Optimism
Hopefulness
Contentment
Boredom
Pessimism
Frustration/Irritation/Impatience
Overwhelmed
Disappointment
Doubt
Worry
Blame
Discouragement
Anger
Revenge
Hatred/Rage
Jealousy
Insecurity/Guilt/Unworthiness
Fear/Grief/Depression/Despair/Powerlessness
So, at Thomas & Taylor Partners, we are here to help. For us, our purpose is leadership for a better world, and we are here to help you in showing up as the leader you need to be. We are here to support you globally. We are on this journey together. This is an invitation; an invitation to join us in creating a collaborative movement: the movement that is leadership for a better world.
Live2Lead

Travis