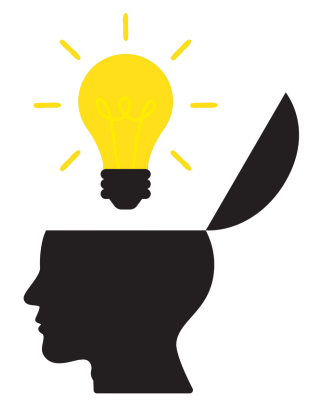 Conscious Leadership Scenario:
PART FOUR of Why You Will Never Be a Great Leader addressed the foundation of what every great team must face, Avoidance of Accountability. [you can find PART FOUR in our archived library]
Like so, many other aspects of life, teamwork comes down to mastering a set of behaviors that are at once theoretically uncomplicated but extremely difficult to put into practice day after day, time, and time again.
The "Never Slow Down Business Model" is driving your team into an Absence of Trust, Fear of Conflict, Lack of Commitment, Avoidance of Accountability, and Inattention to results. These obstacles are unavoidable, but what you do to face these challenges is critical to optimizing your team's performance.
We will focus on Inattention to Results [collective goals of a group] today.

Leadership Fail: Inattention to Results From Your Team
You are buried in corporate goals, division goals, personal goals, maintaining budgets, and managing your team to gain the ultimate competitive advantage. The building, mentoring, and nurturing your team takes an immense amount of time. You will never, ever never, SLOW DOWN [It's impossible to slow down, right?], and invest the proper amount of time to ensure there isn't inattention to results from your team. Great teams know that they are being judged on their performance, and there must be an unrelenting focus of the overall team's objectives to achieve clearly defined outcomes. Two mindsets that quickly derail results-based team performance is a "Me instead of We" focus and a loss of team status-see success in merely being associated with the team and not interested in assisting the team to an all-new level.
Negative Affect on Culture and Organizational Performance:
Teams that show Inattention to Results…
Grow stagnate and fail to grow.
Will not defeat competitors.
Loses its high performing team members who are achievement and results focused.
Is easily distracted and will often go down rabbit holes that are costly in time and money.
Conscious Leadership Solution:
As a leader you must set the tone with a focus on results. If the team gets any inclining that you're not focused on results, they will take this as a permission slip to do the same. Leaders must be selfless and objective to reserve rewards and recognition for those who make high effort levels to move the team forward towards their goals.
Announcement of Team Goals: Teams that are willing to commit publicly to specific milestones that ensure the pinnacle is reached will always win.
Team/Individual Rewards Base: A surefire way to ensure your team doesn't lose focus on their set goals is to create a healthy blend of individual and team-based incentives to guarantee successful business outcomes. These incentives should be based on sophisticated principles that embrace common sense-obtainable goals. Without obtainable Team and Individual goals they will lose focus on results.
Each of these tools can have a significant impact on a team's ability to become laser focused on results and the attention and focus needed to move the team forward.
So, at Thomas & Taylor Partners, we are here to help. For us, our purpose is leadership for a better world, and we are here to help you in showing up as the leader you need to be. We are here to support you globally. We are on this journey together. This is an invitation, an invitation to join us in creating a collaborative movement: the movement that is leadership for a better world.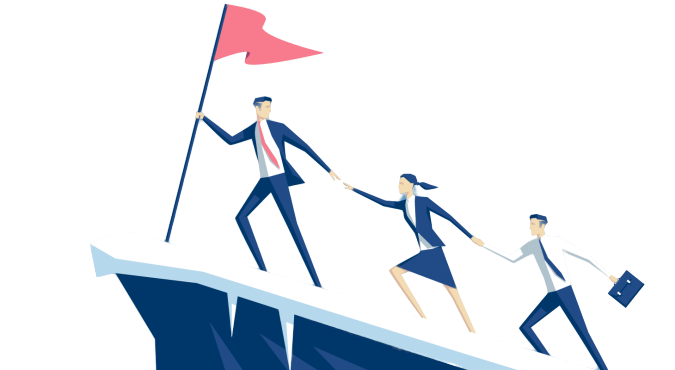 Live2Lead
Travis