Conscious Leadership Scenario:
Several critical boxes need to be checked if you desire to be a transformational senior executive (Elite Top 1%): leading people, strategic planning, inspiring commitment, managing change, and employee development. Yes, there will be mistakes (learning lessons) along the journey; it's the only way we learn and become a polished conscious thought leader. BUT, the top 1% don't make the same mistake twice. They implement strategic measures to ensure better business outcomes.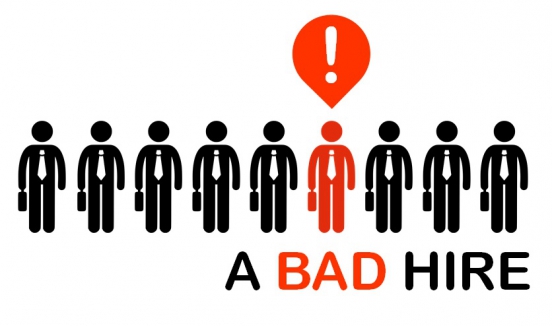 Leadership Fail:
[cheat sheet]
Mis-hires Are Going to Be Your Biggest Setback
You are buried in corporate goals, division goals, personal goals, maintaining budgets, and managing your team to gain the ultimate competitive advantage. Please allow me to provide you a cheat sheet to the test. It would be best if you were spending 50% of your time evaluating and attracting the highest performers in your market. Why? Because you can't win without them. If you're evaluating talent based on past performance, resumes with highlighted buzzwords, or a thorough and lengthy interview process, you're not going to become one of the elite top 1% of Conscious Leaders. Start by evaluating hard and soft skills and take the ambiguity/subjectivity out of your hiring process. This can only be achieved by implementing predictive analytics that verifies performance.
Negative Affect on Culture and Organizational Performance: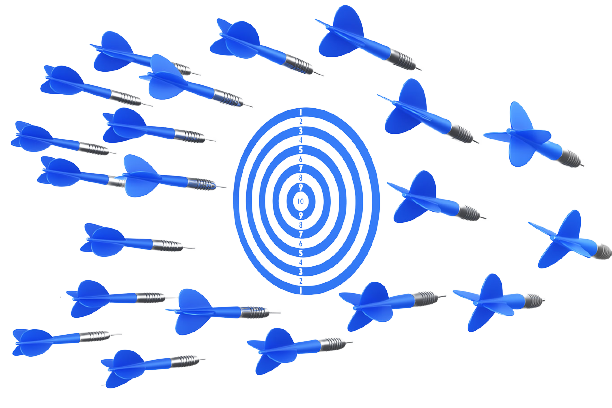 By not implementing or measuring a candidate's behavioral characteristics, driving forces, EQ, and comparing/measuring these analytics against your existing team. You're going to suffer through mis-hires. The penalties become insurmountable.
Wasting Your Time: [The new currency] Work/Personal Time
Company Overall Cost: The average cost of a mis-hires cost your company 3-5 times the mis-hire's annual salary.
Hiring Cost: Recruitment, search, and advertising fees outside testing, interviewing, background checks, HR department time, and administrative costs (for all candidates interviewed, not just the one hired).
Compensation: Salary and bonuses multiplied by the number of years employed, stock.
Severance: Severance fee (salary, benefits), lawyer fees, cost in lawsuits caused by person (EEOC, harassment, OSHA, etc.), and administrative costs in separation.
Opportunity Cost: Loss of new business, ideas, energy, a great employee would have brought to the organization, loss of production due to lower morale from other employees, and value of a key customer who was lost or driven away.
Wasted Hours: Number of additional hours spent dealing with mis-hires weak points; patching things up with customers, re-doing or double-checking work, increased workload due to mis-hire not being able to handle their own workload.
Conscious Leadership Solution: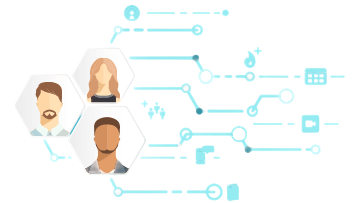 People are the key to business success. Elite Leaders can't afford to have mis-hires in their organization, so they optimize technology by implementing data-rich analysis and assessment tools identifying behavioral characteristics, driving forces, and EQ. Elite leaders benchmark these analytics against their existing team, ensuring better communication, increased employee retention, improved productivity, better workplace engagement, improved management effectiveness, and reduced destructive stress. 
It's time we move beyond the 1950's leadership styles and step into a world of maximizing technology to ensure conscious leadership success.
So, at TriSearch, we are here to help. For us, our purpose is leadership for a better world, and we are here to help you in showing up as the leader you need to be. We are here to support you globally. We are on this journey together. This is an invitation; an invitation to join us in creating a collaborative movement: the movement that is leadership for a better world.
Live2Lead/OneTribe
Travis
Vice President of US Technology Practices at

share or leave a comment below