Conscious Leadership Scenario: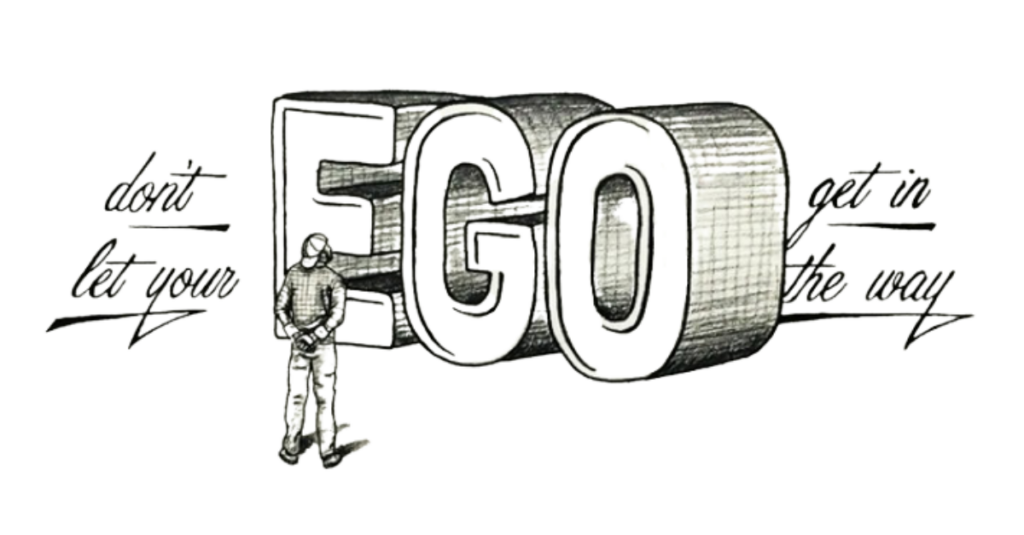 You've got a big vision for your company (usually established by your Board of Directors), and you're building a world-class organization by attracting and onboarding one high performer at a time. The heavy lift to get these individuals onto your team seems grueling at times, but you know you can't leave high stake talent decisions to chance.
Without the best people, you can't win in the business. Your entire career hangs in the balance if you don't supersede the goals set forth by your shareholders. Your team is clipping along at a record pace. Then your Vice President of Digital, Gary (heads largest revenue earning division in your organization), is sitting in your office that evening.
Gary informs you that he is leaving the organization because he found a new position with an organization that really excites him. The company is located in a state where he lives closer to the ocean for his passion for surfing, and a place where he has dreamed of raising his family. 
Leadership Fail:
Do we want to be perceived as the egoic/exalted/smartest guy in the room?
You spend five, maybe ten seconds being happy for Gary. Then fear slowly creeps into your body, it starts to inundate your mind, and then you hit the I'm living in "lack wall." Anger starts to creep into your voice tone. You are subconsciously running circles in your mind. What am I going to do now!? We were on the cusp of changing the world with this new technology, but we can't accomplish this goal without Gary.

Who on Gary's team will leave and go with him?
How we replace Gary?
How long will it take to replace Gary?
How will I tell the shareholders we lost a key component to our team?
How will this make me look in the eyes of the shareholders? 
Shall I continue?
Negative Affect on Culture and Organizational Performance: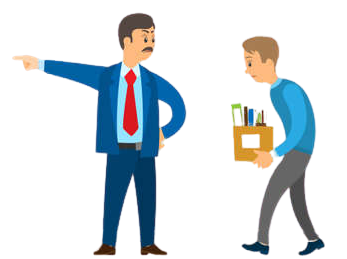 87.6% of Senior Executives leaving an organization don't tell their employer where they are going. Why?
Suppose you don't act from a vulnerable heart-felt space supporting Gary in every step of his departure. Losing Gary will be the least of your worries [I've witnessed this behavior more times than I can care to remember]. Your ego takes over and you excommunicate Gary from the organization as if he never existed. You immediately negate and discount all the contributions he added to the organization. We start to spin the story of why Gary is leaving into a "He Problem." You start to act as if Gary was a virus and he needed to leave. All these non-leadership actions you created.
Loss of morale within your organization.

Managers are observing your behavior and lose faith in a psychologically, safe work environment.

Your lack of heartfelt leadership with Gary will nudge other employees to polish up and dust off their resumes – more are leaving. You can count on it.

Morale will dip severely amongst Gary's team, and the new Vice President will have 4x's the heavy lift to get the team back up and running again.
Conscious Leadership Solution:
The greatest transformational leaders lead with their hearts first and foremost. They always put other's interests in front of their own [eat last] and never make front-line decisions based on ROI [$$$]. Decisions are always made to ensure all those around them because they know the bigger ROI will always surface if they ensure each person's highest and best interest is met first.
Quick Tips to Support Gary's Departure:
1) What does your succession planning look like?
How was your succession planning going with Gary? You had a succession plan for Gary?
Don't feel too bad. 74.8% of Senior Executives fail to implement a succession plan. Time to get a succession plan started for instrumental leaders in your organization?
2) Celebrate Gary's Contributions.
Over the next couple of weeks pinpoint all the high marks that Gary hit. Put out a company or division email that notes all of Gary's contributions and details what a huge asset he was/is to the team.
3) Acknowledge People's Feelings.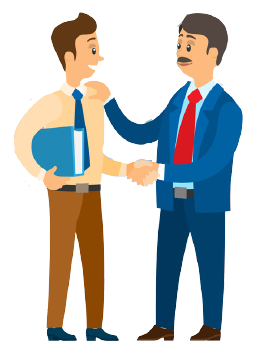 Separations of good people can cause tears. Take the time to validate the uneasiness that people feel and to answer questions, and perhaps give a few sympathetic hugs.
4) Get Gary's Buy-In for New Leadership.
Who better to assist in ushering in Gary's replacement than Gary? See if Gary has any recommendations from his current team? See if Gary is willing to sit in on the interview process – huge value!
5) Slow Down and Listen.
It's critical to listen to Gary and exceed his needs during the transition while also maintaining the masses' sanity (organization). People fear change more than death. So be there for everyone with a steady hand to guide those who are shaken, scared, and tired of the changes.
When people change, the organization must also change. Your role as a leader is to create an environment that embraces change. So even when a star leaves, the sun still shines.
We are here to help. For us, our purpose is leadership for a better world, and we are here to help you in showing up as the We-Team leader you need to be. We are here to support you globally. We are on this journey together. This is an invitation, an invitation to join us in creating a collaborative movement: the movement that is leadership for a better world.
Live2Lead/OneTribe
Travis
Vice President of US Technology Practices at